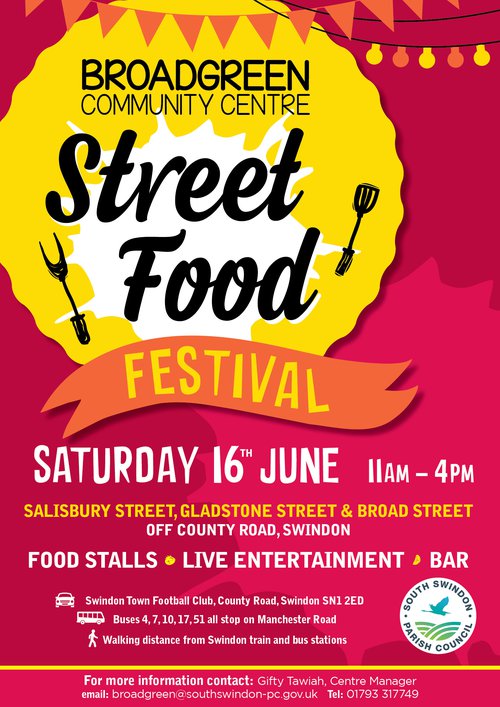 Welcome to the website for South Swindon Parish Council.
The website contains information about the work of the  Parish Council including the Agendas and Minutes of the Parish Council Meetings.

South Swindon Parish Council has now been in operation for a year and has spent the first year establishing as a Parish Council. 
The Parish Council has a Full Council Meetings every month along with 3 Committees that look at Planning, the Environment, Leisure, Finance and Staffing. All meetings are open for the public to attend and are normally held at Broadgreen Community Centre at 6.30pm. Where there are 2 meetings on the same evening, the second meeting will normally start at 7.15pm.
In addition to setting up, the Council has been very active and has commented on all Planning Applications for the parish, taken over the running of Old Town Library (which has including a refurbishment to make part of the library dedicated to young children) and taken over the running of Broadgreen Community Centre which was going to be closed.
The Parish Office is located within Broadgreen Community Centre.
The next important date is the Food Festival which takes place on Sat 16 June 2018. More details are on the poster above. I look forward to seeing you there.
Cllr Chris Watts (Chair, South Swindon Parish Council)